This is one of the most common questions in real estate, and as it is an amalgamation of personal, financial, geographical, situational, and emotional variables, reaching the answer is quite complex. Here are just a few easy points to ponder before deciding to take the leap into homeownership.
What's in my bank account?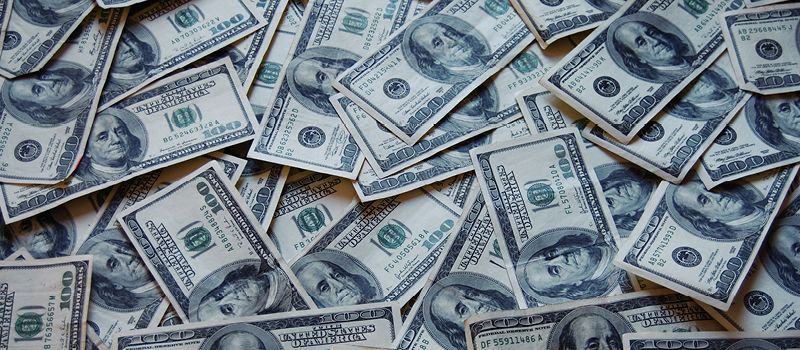 Take a good, hard look at your bank account. Grab a calculator. Plan on 20% down payment (there are other loan options, of course, but this is the best case scenario), lender fees (appraisals, bank fees, title insurance), broker fees, and prepaid fees (taxes and insurance) just to purchase the home. Bear in mind, however, that homeownership costs also include all utilities (which are sometimes included in the cost of rent, depending on your landlord), taxes, insurance, maintenance, and emergency repairs. You should not only have enough money to purchase the home, but also a reasonable reserve of cash and a steady monthly income. If your bank account doesn't stack up, keep renting and saving until it does. If it does stack up and you have plenty of money to purchase a home, talk to your agent about setting you up with a lender he/she trusts to navigate you safely through the preapproval process so that when the time comes to make an offer, all your ducks are in a perfect row.
How long am I planning on staying?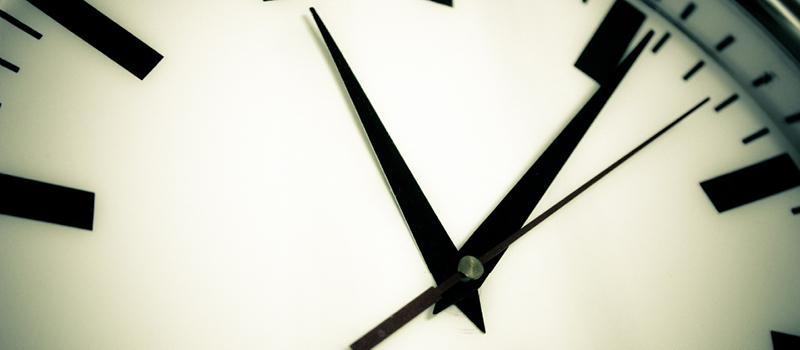 There's no real rule of thumb for this question, but if you are looking to purchase a home, plan on staying there for at least 5 years. If you are on a short-term work assignment, looking to start/grow your family, plan on moving, or going through a transitional life period such as divorce, you might consider renting until your situation stabilizes. If not, you risk wasting transaction costs and losing out on your return on investment. If, on the other hand, you are planning on staying awhile, putting your money toward owning your own home might be a wise investment rather than throwing it into someone else's bank account each month.
Do I have what it takes to be a homeowner?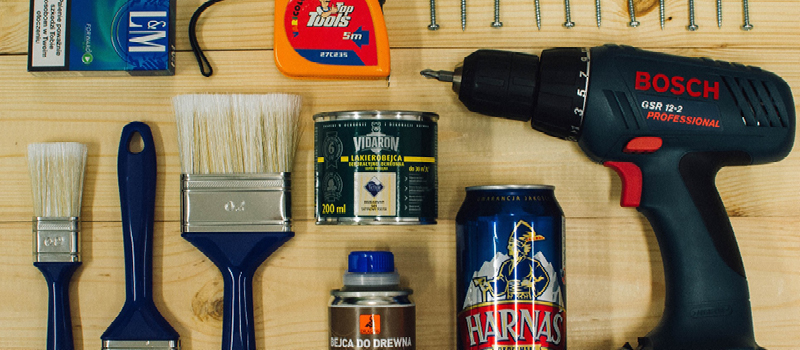 Owning a home can be simultaneously rewarding and a savings-draining, never-ending mountain of work. You will likely have to replace furnaces, water heaters, roofs, and siding, among other necessities at some point during your time as homeowner. Regular repairs should be handled quickly and efficiently, or seemingly small issues can mushroom and become much more problematic. The responsibilities of homeownership extend far beyond those of renting, the extent of which amounts to monthly bills and an occasional plunge of the toilet, so prepare for the worst, both mentally and monetarily.
Need some help crunching numbers? The New York Times has published this useful, interactive calculator (http://www.nytimes.com/interactive/2014/upshot/buy-rent-calculator.html?abt=0002&abg=1) that weighs and computes a multitude of factors in the buy vs. rent quandary. Do some digging and take the time to figure out the best option for your personal situation. You'll sleep better, knowing that you made the right decision.
Bottom line: if you're not 100% sure you want to be a homeowner, don't be a homeowner.